By Lynn and Cele Seldon
Anyone who loves the outdoors knows the iconic Portland, Oregon-based Columbia Sportswear Company. Founded in 1938 as the Columbia Hat Company in the outdoors-crazed city where the Columbia River (the largest river in the Pacific Northwest) flows through the town, after making its way westward from Canada's Columbia Mountains and Oregon's Columbia Gorge, the company's brands are sold across the country and the world, including approximately 90 other countries and counting. In the past 80-plus years, the company has grown into one of the largest outdoor and active lifestyle apparel and footwear companies in the world.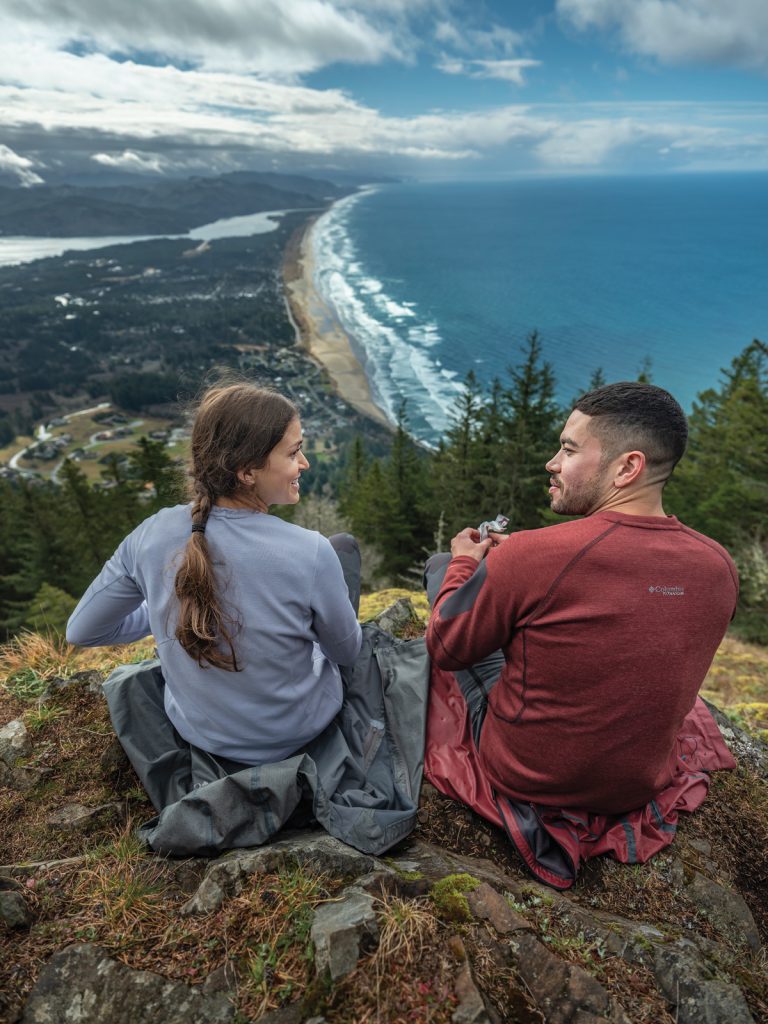 In addition to the Columbia® brand, Columbia Sportwear Company owns the Mountain Hardwear®, SOREL®, and prAna® outdoor brands All of Columbia's brands have gained worldwide recognition for their innovation, quality, and performance in Mother Nature, as well as affordable pricing. The company takes pride in crafting active lifestyle gear that's fortified with industry-leading technologies and tested in their own backyard. Their apparel, footwear, and accessories reflect their Pacific Northwest heritage and indomitable spirit. As their website states: "While our gear is available around the world, we're proud to be based in the Pacific Northwest, where the lush forests, snow-covered mountains, rugged coastline, and wide-open spaces serve as our playground. This is where we hike, fish, hunt, camp, climb, shred, paddle, golf, run, and just enjoy the fresh air with friends." With almost 9,000 full- and part-time employees,
Columbia designs, develops, markets, and distributes a wide variety of outdoor and active apparel, accessories, and equipment. Along with robust traditional retail store sales, the company also has more than 120 outlet retail stores, 21 retail stores, and four brand-specific e-commerce websites The company is committed to protecting the environment for future adventurers. They use responsible practices to create innovative and enduring products that empower people and help sustain the places they love. The company gives back to communities and uses ethical sources for their product materials, helping preserve the environment and encourage people to spend more time outdoors.
Columbia and its sister companies have a history of being at the forefront of innovation, starting with the launch of the first Bugaboo™ parka in 1986, which revolutionized the way alpine skiers and other winter sports enthusiasts dressed. Performance Fishing Gear (known as PFG) launched in 1995 and is celebrating its 25th anniversary this year. In 2013, Columbia's Omni-Freeze ZERO clothing line won National Geographic Adventure's "Gear of the Year" award. In 2017, Columbia launched a revolutionary eco-conscious gear line called OutDry Extreme ECO to maximize outdoor performance in any condition, while minimizing environmental impact.
Everyone who has used Columbia clothing and gear over the years remembers beloved Gert Boyle, who became well-known in the outdoors community thanks to Columbia's ads featuring tough-as-nails "Ma Boyle." The memorable campaign was undoubtably one of the most successful in the history of the outdoor industry, with Gert calling it, "…a brilliant advertising campaign that made millions believe I was the toughest mother in America."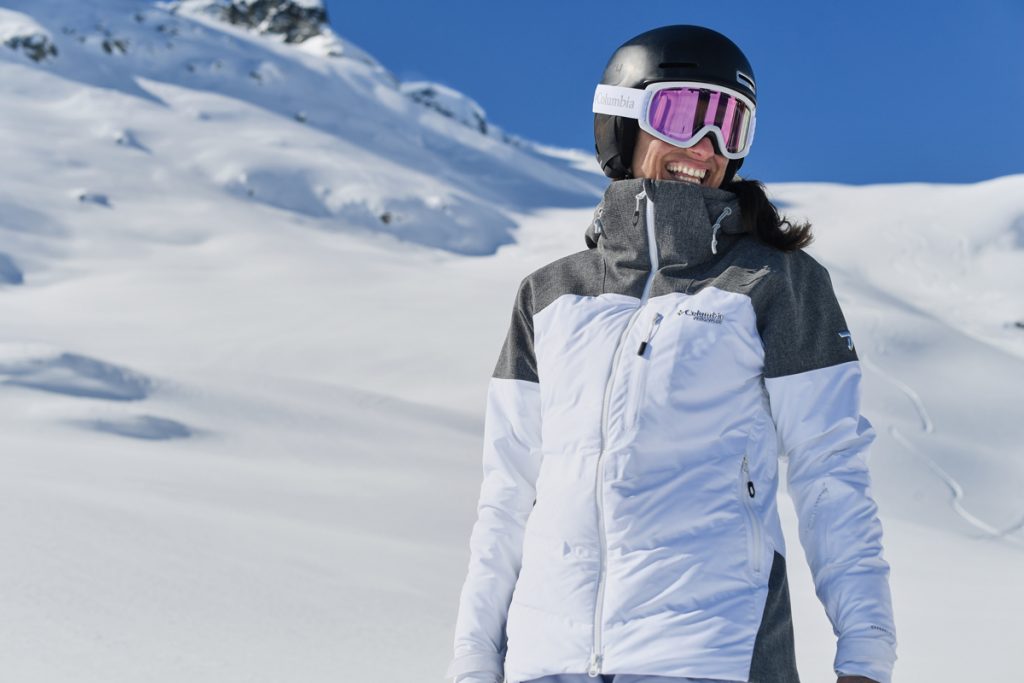 Gert's long love affair with the Pacific Northwest and the company her parents founded began back in 1937 when Gert's parents fled Nazi Germany, settling in Portland, and purchasing a small hat manufacturer in 1938. The business eventually passed from Gert's father to her husband, Neal, and then to Gert herself in 1970, when she went from housewife to executive overnight after Neal's sudden passing.
Gert helped Columbia grow into the company it is today. Her autobiography, "One Tough Mother: Taking Charge in Life, Business, and Apple Pies," was published in 2005 (she sports a "Born to Nag" tattoo in the cover picture). It remains a classic read for those who love Mother Nature and, specifically, Gert's beloved Pacific Northwest. In the preface, she writes, "This is not one of those memoirs where someone recounts in great detail everything that ever happened to them in their life. Rather, this book is just like me – short and to the point."
Though she passed away in 2019, Gert's "One Tough Mother" persona lives on in the Columbia brand. Her legendary perfectionism ("It's perfect. Now make it better.") and the high standards she held for herself and others still guide Columbia today. Gert's son, Tim, has served as the chief executive officer of Columbia since 1988 and reassumed the role of President in 2017. His son, Joe, joined Columbia in 2005 and has served in a variety of capacities of increasing leadership and responsibility, before being promoted to Executive Vice President, Columbia Brand President, in 2017 . Of Columbia today, Joe Boyle says, "We create enduring, iconic, and innovative products that enable people to enjoy the outdoors longer. We combine our approach to product creation with our commitment to our consumers, communities, and the environment."