In a recent article in Conde Nast Traveler, nearly a dozen national park rangers were asked what campers should bring when they camp. According to the park rangers, the items below are what they feel every camper should bring along when camping and which sometimes are inevitably what they forget! Here's the list, plus a few options to consider for each of the items.
Footwear: The wrong shoes can really spoil a trip. Blisters, tight fits, and no support can be a real bummer. Check out Merrill's Moab 2, for both men and women, which are waterproof and provide great traction. The air cushion absorbs shock and adds stability. Columbia's Newton Ridge Plus is great for both men and women thanks to the cushioning interior and traction rubber sole, not to mention the affordable price.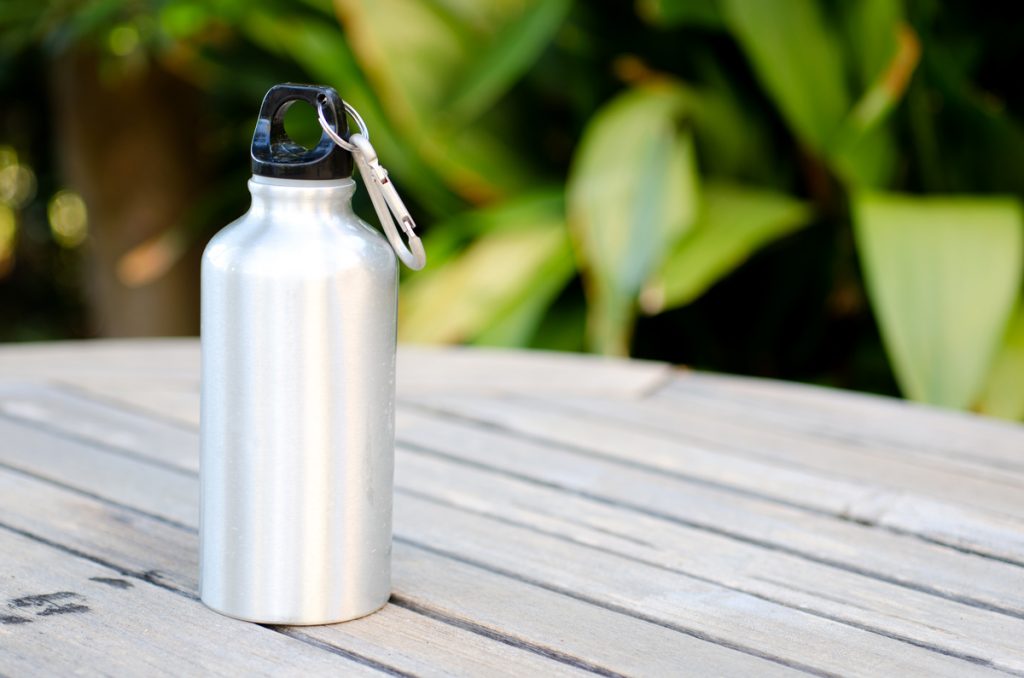 Plenty of Water: One little water bottle isn't gonna cut it for the real outdoor adventurer, or for anyone just spending the day outdoors involved in activity. Make sure you carry enough hydration by taking one of these two great H2O carriers with you. The Hydro Flask Wide Mouth Vacuum keeps water cool and comes in a variety of sizes and colors. The BPA-free CamelBak water bottles are another reusable water bottle option and again, variety is key here.
Sun Protection: Did you know that a brim width of 4 to 4.5 inches is best when it comes to hats that provide sun protection?Neck flaps and moisture wicking are also important features. A few to consider include Columbia's Bora Bora Boonie which has a breathable vent panel or the Sombriolet Sun Hat by Outdoor Research, which is made of a UPF 50+ fabric, has wicking fabric and is vented for cooling.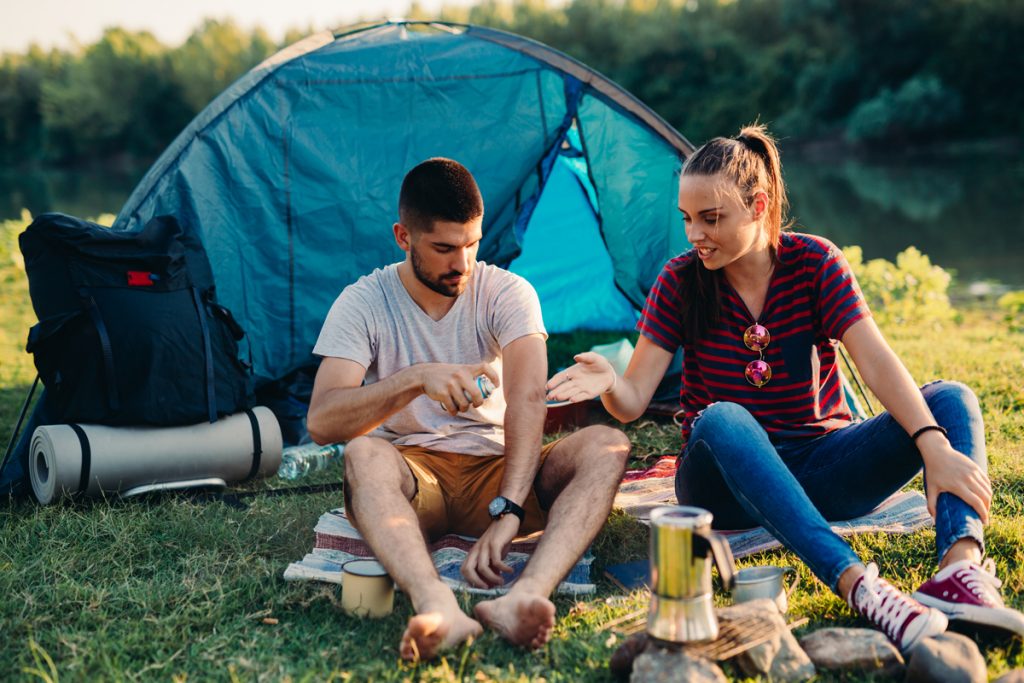 Insect Repellant: Just like a pair of bad hiking shoes, getting bugged by bugs can ruin a day in the outdoors.Be prepared and make sure you've got the goods to keep whatever is bugging you at bay. Natrapel 12-hour Insect Repellent is DEET-free and boasts 12-hour protection from mosquitoes, black flies, and ticks. Just like the old TV ads reminded you, don't forget the OFF!. In this case, don't forget OFF! FamilyCare Smooth & Dry Insect Repellant which uses a dry powder formula versus a greasy spray and promises to repel mosquitoes, biting flies, gnats, ticks, chiggers, and fleas.
Binoculars: Do you see what I see? A good set of binoculars will make sure you do. Nikon Monarch Binoculars come in three sizes and provide a range in the field of view. They are also waterproof, fog proof and lightweight. Bushnell offers a more affordable variety of binoculars with some options coming in under $30. In the binocular business for more than 50 years, Bushnell's models are also waterproof and fog proof.
Fireside Activities: After a long day outdoors, relaxing fireside is the best way to end the day. But that doesn't mean the fun has to end. To keep the good times going, bring along Bears, a fast playing, competitive dice game or keep it homespun and play a classic like Fortunately, Unfortunately where the game begins with a statement like "Fortunately, I won the lottery" and then the next player continues along the lines of "Unfortunately, I had to take my winnings in raw fish."
Read More