The saying, "it's a walk in the park," typically means that something is both easy and pleasant. We think you'll find a walk through these beautiful public parks the perfect mix of both.
Gas Works Park (Seattle, WA): A 19+ acre park that sits on the shores of Lake Union, Gas Works Park got its name from the land's former use, a gasification plant (which for those scientifically curious types, was where superheated coal and crude oil were converted to synthetic gas). When the plant closed, the land was acquired by the city and prominent landscape artist Richard Haag was recruited to work his magic. The result was a spacious public park with all kinds of delights, including a large hill for kite flying, a unique sculptured sundial, paved pathways for biking and walking, and excellent views of the city. One neat thing is that they left portions of the plant onsite, so it provides a steampunk-esque vibe.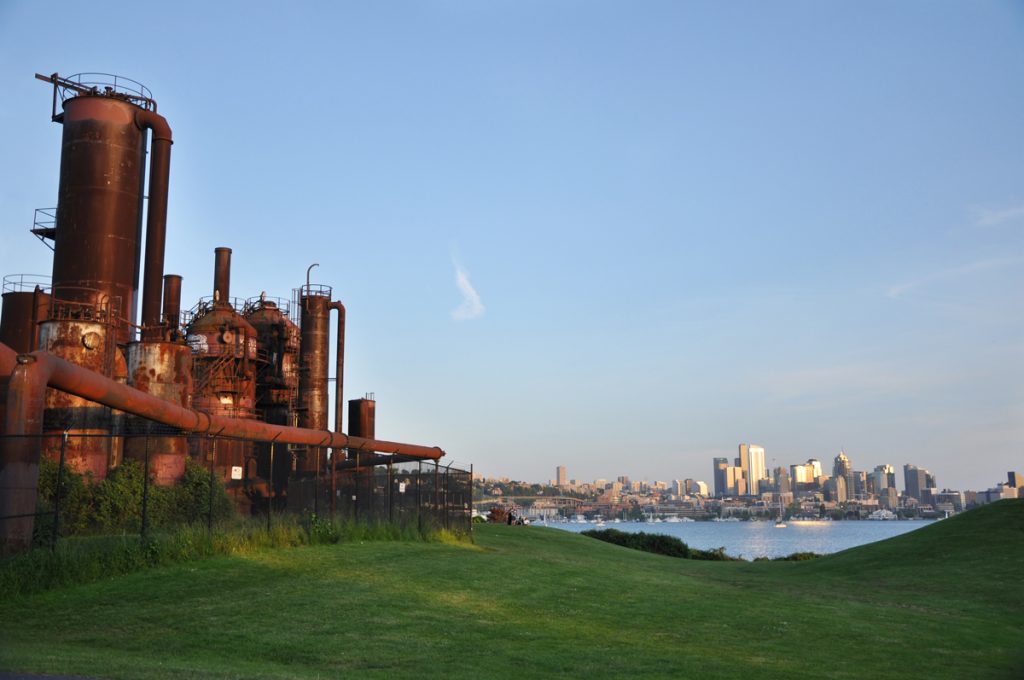 Balboa Park (San Diego, CA): With gardens and walking paths, restaurants and hiking trails, and the world's largest pipe organ, a visitor would be hard-pressed to find something they didn't enjoy at this historic 1200-acre park in San Diego. There's the lily pond and the Botanical Building, which were built in 1915 for the Panama—California Exposition. There's the 12-acre Japanese Friendship Garden with its serene waterfalls, koi ponds, and bonsai trees. Finally, there's the Spreckels Organ Pavilion, which houses the 5000-pipe organ, and during non-COVID-19 times, is the site of a weekly free concert every Sunday afternoon.
Fairmount Park (Philadelphia, PA): Culture, architecture, history, and nature all combine to make this 2,000-acre park in the City of Brotherly Love one of the best public parks in the country. Home to America's oldest zoo, the Philadelphia Zoo, as well as the historic Strawberry Mansion, which dates to the 1780s there's history among nature here. At the Shofuso Japanese House and Garden, visitors can tour the traditional Japanese home and feed the koi in the beautifully landscaped garden. There are also miles of trails for biking and hiking, fishing opportunities from the pier, zip-lining adventures, and two outdoor concert venues.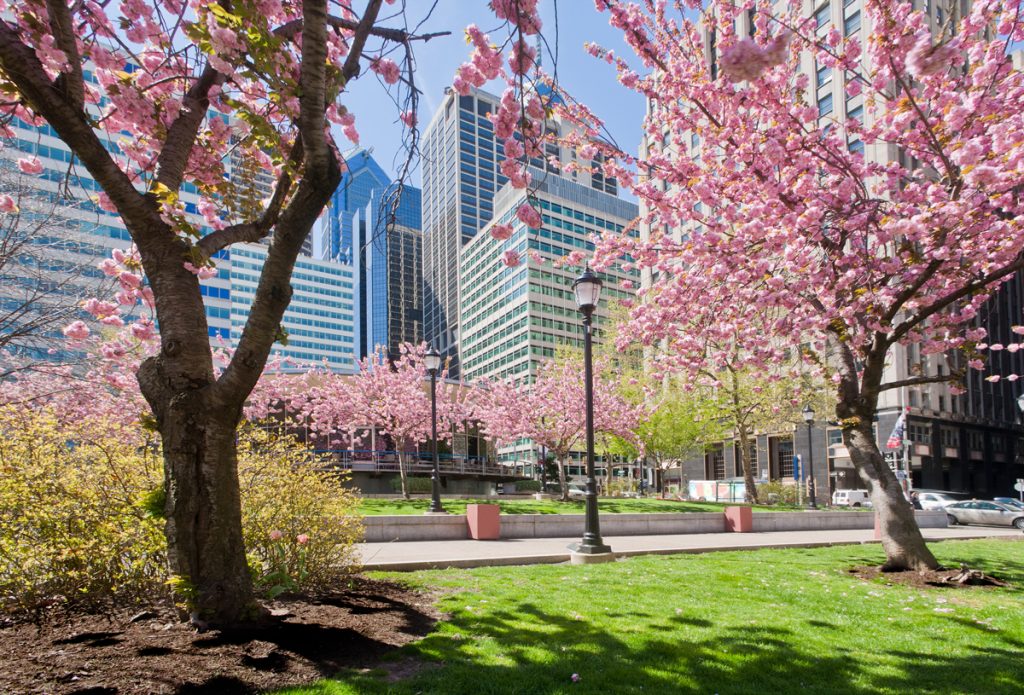 Smale Riverfront Park (Cincinnati, OH): Who doesn't love a labyrinth? Cincinnati's Smale Riverfront Park has a great one, plus two family-sized porch swings, a rose garden, a hand-carved carousel and a Vibrantscape, which is billed as a series of fun play and exercise features that include a flying pig and a giant piano. There's also an esplanade that runs along the Ohio River that plays host to seasonal farmer's markets and other events. This is one of the best urban green spaces in the country.
Read More