Since his untimely passing in 1977, thousands of fans have flocked to Graceland, Elvis' Memphis estate to pay homage to The King every August for what has become known as Elvis Week. While this year's Elvis Week will be a virtual event, there are still ways to remember Elvis.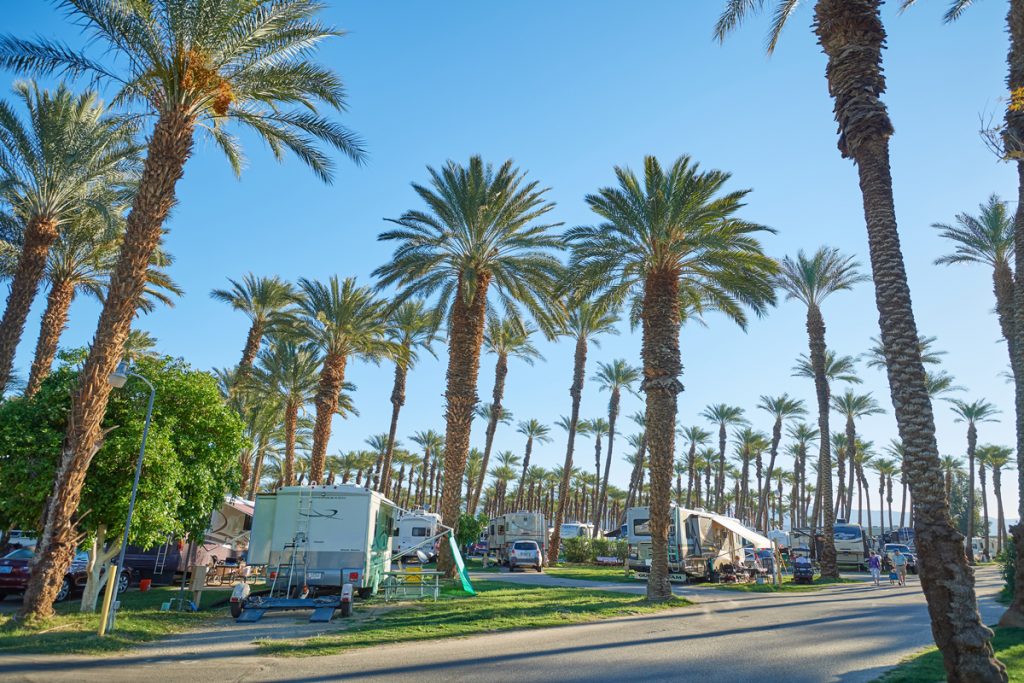 Visit Palm Springs: Elvis spent time in Palm Springs during the 1960s and actually owned a house there. However, the home in which he and Priscilla honeymooned in 1967 was not owned but rather leased by Elvis for one year. The mid-century modern style home that overlooks the Coachella Valley is now known as the Honeymoon Hideaway and is open for tours. For tour information, visit elvisinpalmsprings.com.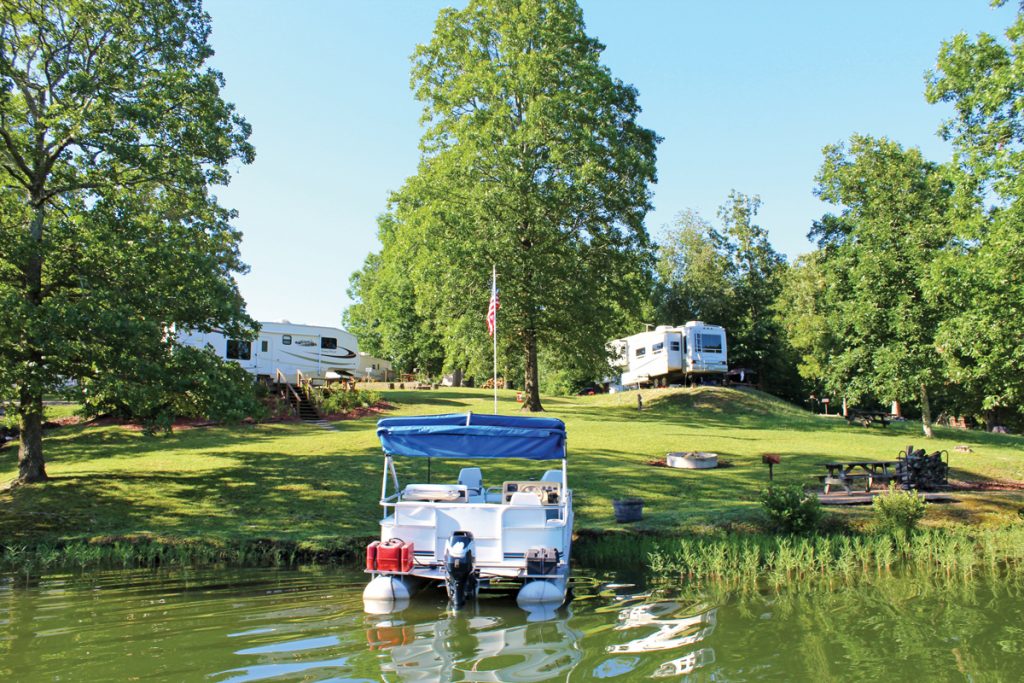 Visit Nashville: Although Memphis is the Tennessee town most associated with Elvis, Nashville also has some Elvis highlights. Look for Elvis' star on the Music City Walk of Fame, along with other music legends from all genres. RCA Studio B is where Elvis recorded his record-breaking hit, Heartbreak Hotel. Tours of the studio are available daily – visit studiob.org to learn more.
Visit Las Vegas: While filming the 1963 move, Viva Las Vegas, with Ann-Margret, Elvis spent several weeks in Las Vegas. He married Priscilla here in 1967 and in 1969 he returned to perform at the newly opened International Hotel and went on to perform regularly at the hotel over the next seven years. Look for Elvis' star on the Las Vegas Walk of Stars and visit the Hard Rock Café to view memorabilia including gold records, belts, and a smashed guitar that belonged to Elvis. There is a giant bronze statue of Elvis in the lobby of the Westgate Resort – a perfect photo op with The King. Plan a stay at Las Vegas RV Campground while exploring Elvis' Las Vegas.
Visit Tupelo: See where it all began at the Elvis Presley Birthplace in Tupelo, which is less than 100 miles from Hidden Cove RV Campground in Arley, Alabama. For tour information and times, visit elvispresleybirthplace.com. There is also a self-guided Elvis driving tour that highlights some significant spots frequented by Elvis during the time he lived in Tupelo. (scenictrace.com/elvis-presley-driving-tour.)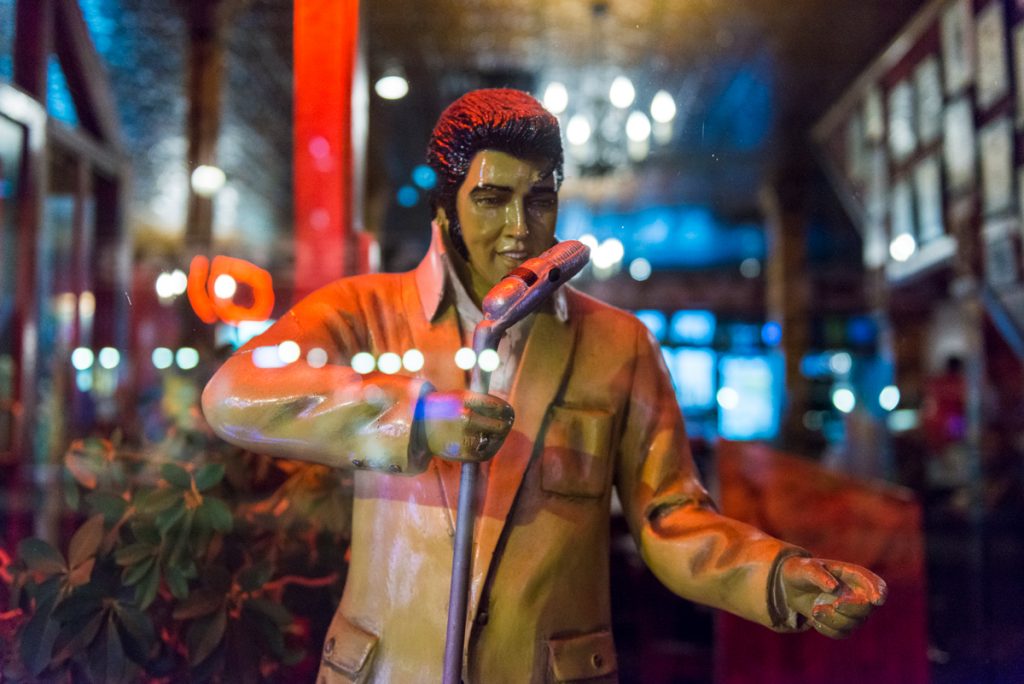 Visit Memphis: And while the Elvis Week events are virtual this year, you can still tour Graceland as well as Sun Studio, where Elvis first recorded in 1953, paying $3.98 for a two-sided demo. Cherokee Landing RV Campground is less than 70 miles from Memphis.
Visit Yankeetown: This small town on Florida's Gulf Coast, which is about 50 miles from Three Flags RV Campground, is where Elvis filmed Follow That Dream in 1961. A portion of the highway leading into Yankeetown was named The Follow That Dream Parkway. There is also a historical marker on Highway 40 commemorating the filming. If you follow Highway 40 to the end, you'll find Bird Creek and Bird Creek Bridge where parts of the movie were filmed.