August is National Family Fun Month, although according to nationalcalendarday.com, no one really knows why this month was chosen for this recognition. Maybe it's because a new school year is looming, or that the weather will soon begin to change, or maybe someone just didn't think families were having enough fun! Regardless, there's no time like the present to put aside time for family fun. We've got a few ideas on how to ensure fun for everyone. Of course, they all should be done while camping because what's more fun than camping?
Idea #1: Nature Scavenger Hunt: These fun hunts can be done over and over again – simply create new lists each time. Don't make the items too hard, but don't make them so easy that the hunt has a winner in the first few minutes. Pinterest has plenty of options for printable scavenger hunt lists. Some of the more unique items on a list could include a knothole in a tree; soil erosion; a Y-shaped twig or fungus on a tree.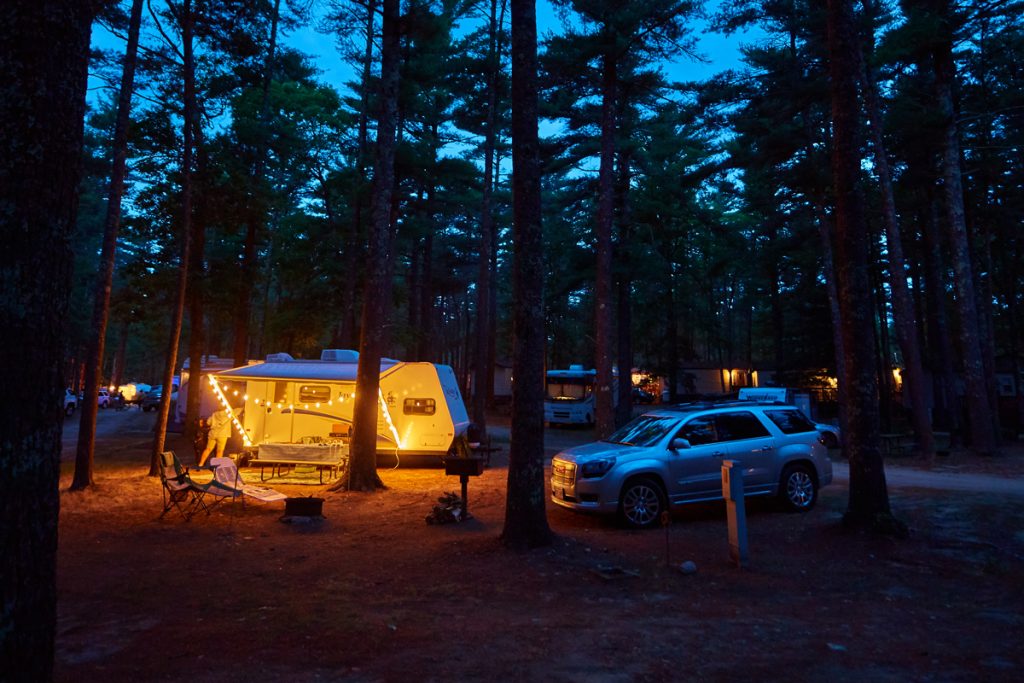 Idea #2: Night Sky Night: Find an opening (no tall trees) or a nice high point where you're camping and see who can spot the constellations. The Perseids meteor shower will occur August 11-12 and the last week of August (27-29) will be prime for seeing Jupiter and Saturn. Great dark sky locations include Newport State Park in Door County, Wisconsin; Big Pine Key, Florida; Chatham Light Beach in Massachusetts; and Sedona, Arizona.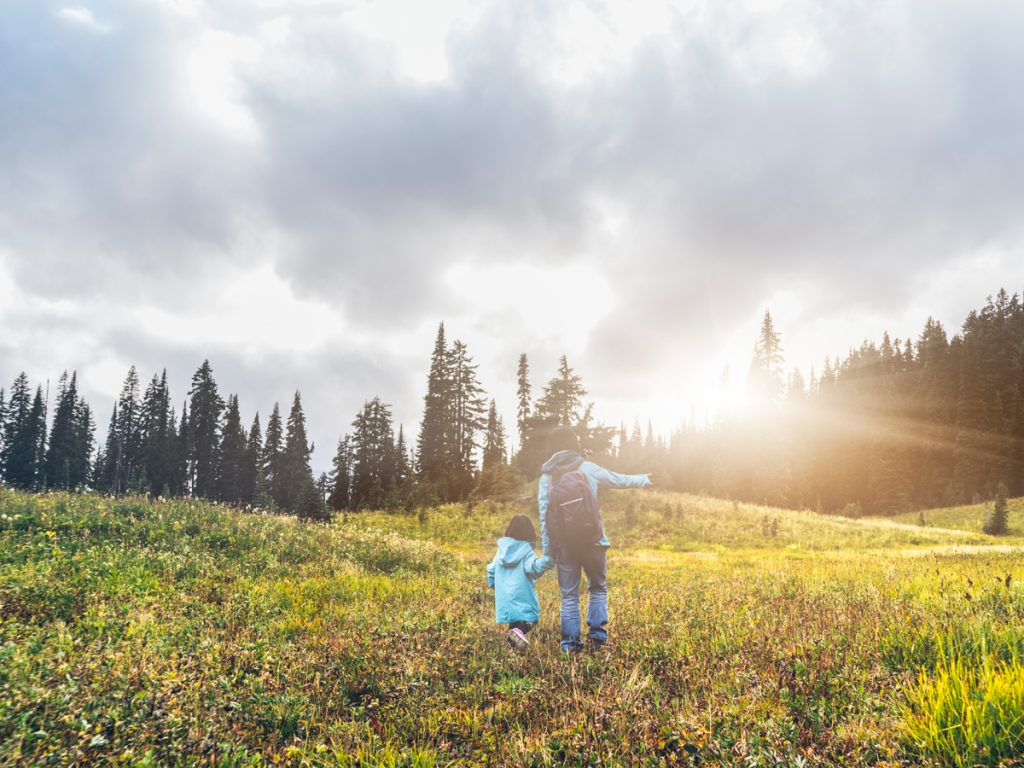 Idea #3: Go Geocaching: Another kind of outdoor treasure hunt, geocaching is great family fun. Visit geocaching.com for a list of locations in each state. Some tips for geocaching include bringing hand sanitizer, using your smartphone or a GPS to locate the geocache, bringing your own pen or personalized stamp and most of all, being patient – look high, look low, look all around but you will find the treasure.
Idea #4: Family Picnic: The quintessential family event for fun. The best thing about picnics is that they can be done anywhere – parks, beaches, on riverbanks and hiking trails. Put a twist on your picnic fare and go the skewer route – ham, cheese and pickle skewers; strawberry, blueberry and raspberry skewers; cherry tomato and buffalo mozzarella skewers, and banana-brownie skewers. While eating, play the age-old game, "I'm going on a Picnic" and see who in the family has the best memory!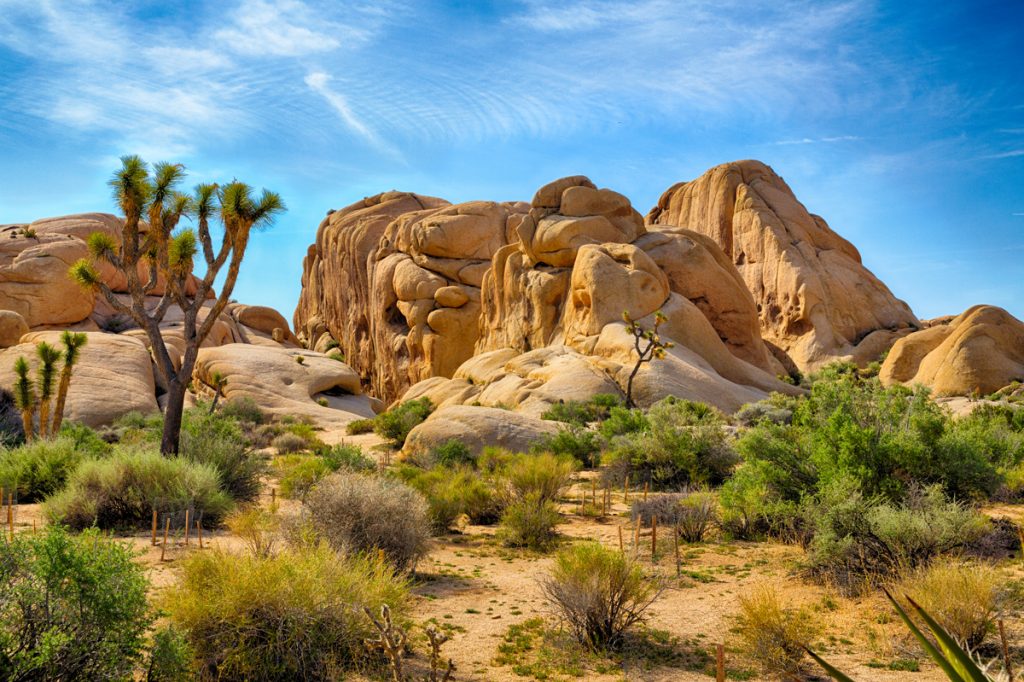 Idea #5: Family Hike: Consider family-friendly hikes like Sourdough Ridge in Washington's Mt. Rainier Area; the Adirondack's Shelving Rock Falls Trail in Fort Ann, NY; Wildcat Canyon in Starved Rock State Park in Utica, IL; Hidden Valley Trail in California's Joshua Tree National Park.
Read More: