In addition to Independence Day on July 4, the month of July has many national days to celebrate including the super yummy National Ice Cream Day on July 21! We highlighted just a few of these national days and have some ideas on how to recognize them!
July 20 – National Pennsylvania Day
Come celebrate the Keystone State and stay with us at any of our 13 campgrounds here. Location options include the beautiful Pennsylvania Dutch Country, the Pocono Mountains, and historic Gettysburg. Learn all about the second state to join the Union and take in all Pennsylvania has to offer. Visit the City of Brotherly Love, aka historic Philadelphia; learn about the Amish way of life in Lancaster County; hike the scenic Poconos and visit Gettysburg National Battlefield, the site of a major turning point in the Civil War. From a Pennsylvania foodie standpoint, make sure to eat a Philly soft pretzel, grab a Philly steak sandwich and try some scrapple, most likely found in Lancaster County eateries. Check out ThousandTrails.com to see Pennsylvania camping options.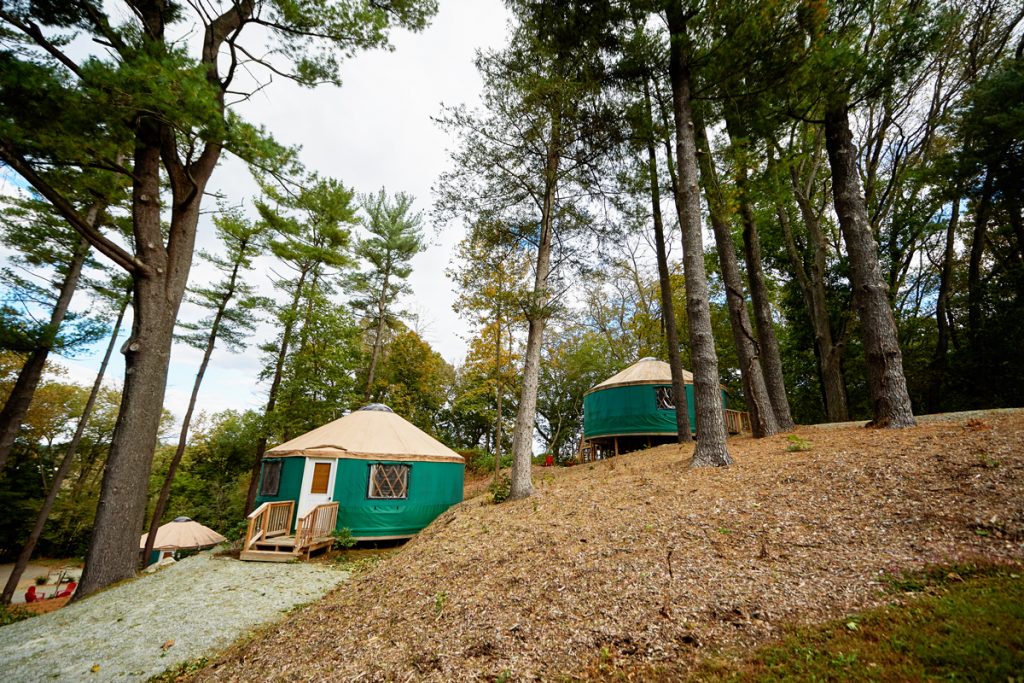 July 21 – National Ice Cream Day
If you're staying at New Hampshire's Tuxbury Pond RV Campground, pile the gang in the car for a day trip to Waterbury, Vermont (about 2.5 hours), and enjoy some Ben & Jerry's. Presently, tours are on hold, but the Scoop Shop is open for drive-up service. If you're camped in any of our Pennsylvania Dutch Country campgrounds, don't miss the Turkey Hill Experience and learn about the Turkey Hill Dairy and its dairy products, including ice cream. Other than eating the ice cream, interactive activities including making your own flavor and filming your own commercial. Turkey Hill Dairy is located in the town of Columbia, right in Lancaster County.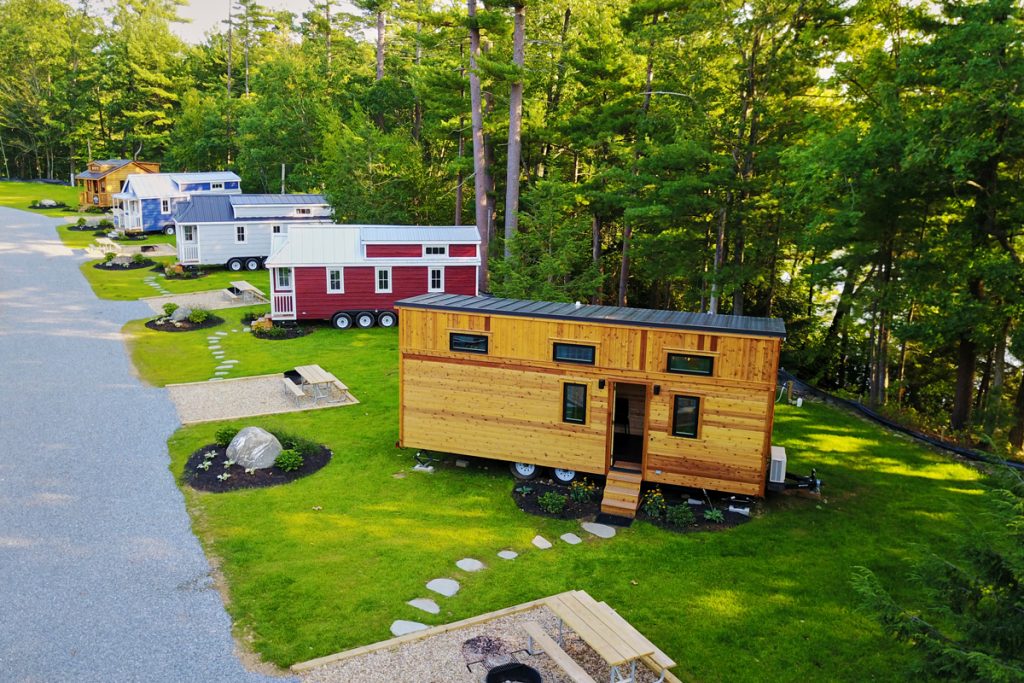 July 27 – National New Jersey
Recognize one of the thirteen original colonies and visit some of the things that make New Jersey, well New Jersey. Those include the iconic Jersey Shore with over 140 miles of Atlantic oceanfront, and the queen of all boardwalks, the Atlantic City Boardwalk. The Boardwalk, said to be the oldest and longest in the world, stretches several miles and offers all kinds of things to do from shops and eateries to attractions and oddities. And, some people say you can't beat a New Jersey tomato so watch for the farm stands as you travel the Garden State to your campground of choice! Camping options include any of our five New Jersey campgrounds located along the shore.
Check out ThousandTrails.com to see accommodation options for our New Jersey campgrounds.
July 31 – National Avocado Day
Did you know that 90 percent of the US grown avocado crops come from California? So, to celebrate this day, aside from eating this superfruit, head to sunny Cali. And while avocado festivals may not be happening this year, you can likely score some avocados at local farmer's markets. Check out The Original Famers Market in Los Angeles (just about 50 miles from Soledad Canyon RV Campground). This historic market, open since 1934, has been a draw for locals and tourists alike.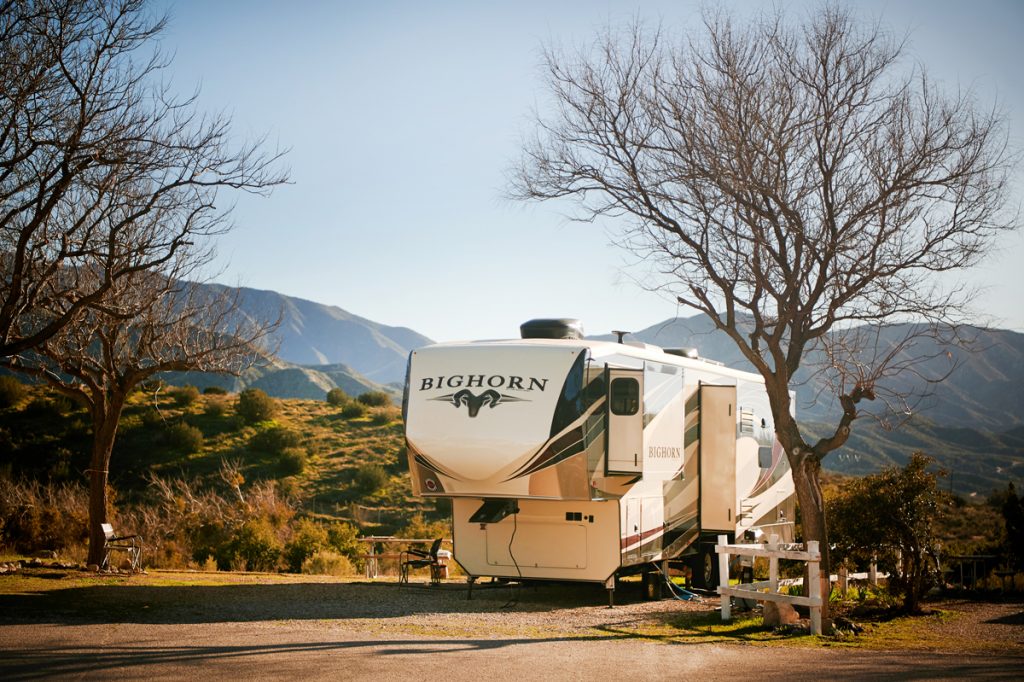 And, one more for you to plan for next year…
July 6 – National Kissing Day
A fun (and socially distanced) idea might be to visit San Diego's "kissing sailor statue" which memorializes one of the most famous kisses in history. Formally known as the Unconditional Surrender or Embracing Peace, the 25-foot statue depicts a World War II sailor kissing a nurse to celebrate the end of World War II. The statue was based on the iconic photograph by Alfred Eisenstaedt taken in New York's Times Square on VJ Day, August 14, 1945. The statue can be found at Tuna Wharf which is about 30 miles from the Pio Pico RV Campground, which has cabin and cottage rentals and RV and tent sites.
Read More: