Want to see some of the best views in the country when it comes to a coastal perspective? We've found some of the most beautiful coastal views on both the east and west coasts that will have you positively awestruck!
Coastal View #1: Sunset Cliffs Natural Park, California
Stretching along the Pacific Ocean in San Diego, ocean views are guaranteed while the cliffs and the evening sunsets provide more viewing pleasure! Plan a stay at Pio Pico RV Campground and rent a cabin or cottage or bring your own tent or RV and reserve one of our great sites.
Coastal View #2: Southernmost Point, Florida
You can go pure beauty here or toss in a bit of kitsch and choose to take a picture in front of the giant buoy that marks the southernmost point in the continental US. Kitsch aside, the sunsets here are truly unbelievable. Drive down to catch one while staying at a tiny home at Sunshine Key or rent a cottage at Fiesta Key.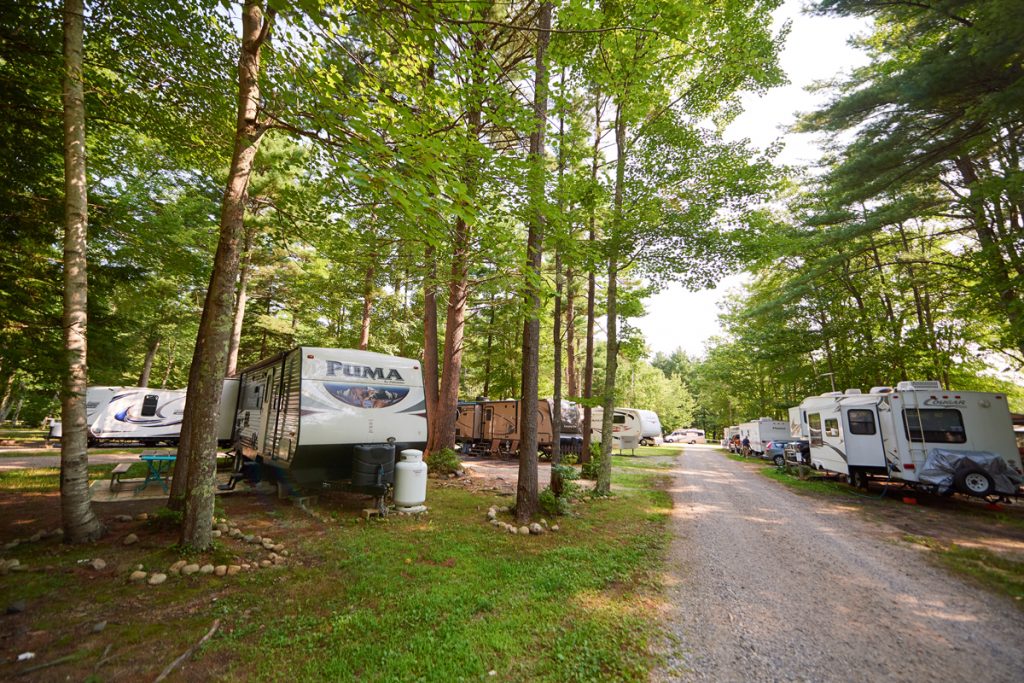 Coastal View #3: Ogunquit, Maine: According to visitmaine.net, the name Ogunquit in Indian language means "beautiful place by the sea." Plan a trip to Moody Beach RV Campground and head south about 5 miles and you'll find yourself in "the beautiful place by the sea," where you'll be sure to capture one of the most beautiful coastal views you'll ever see.
Coastal View #4: Cape May, New Jersey: A view of a distant lighthouse just adds to the picture-perfect setting of any seashore. Head to Cape May, New Jersey, for a classic view that will include the 100+ plus year-old Cape May Lighthouse and the shores of the Atlantic. Note that from August through October, this is a great spot to see migratory birds including peregrines, ospreys, and hawks.
Our New Jersey Campgrounds offer tent sites, RV sites and some have Park Model rentals available.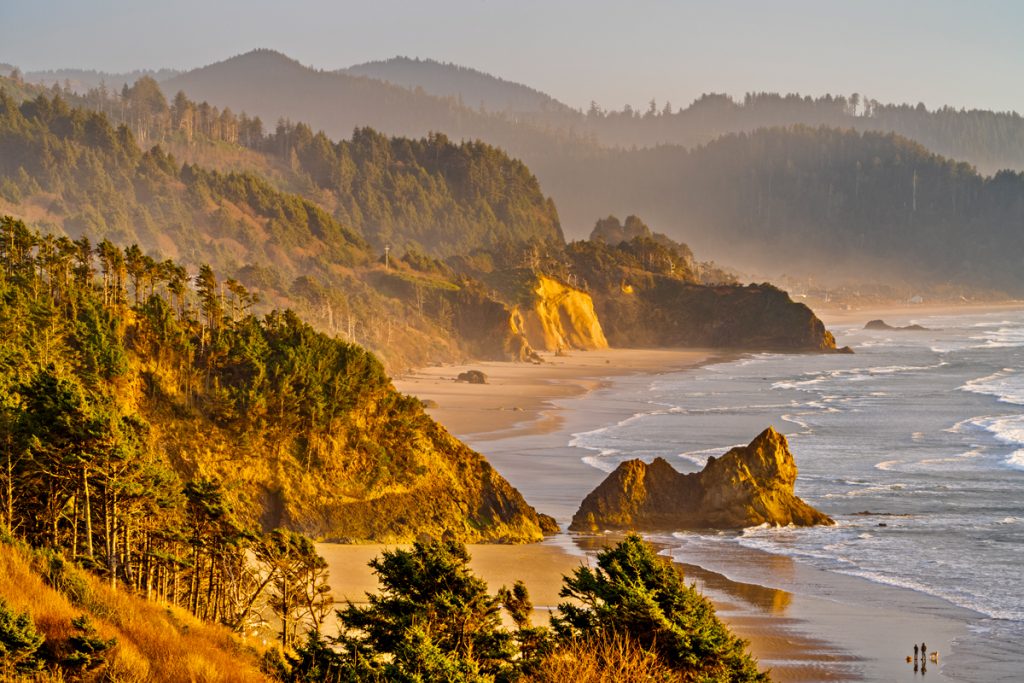 Coastal View #5: Cannon Beach, Oregon: With Haystack Rock soaring some 235 feet above the ocean surface, this coastal view is indeed unique. Plan a stay at Seaside RV Campground and take in the view as often as you'd like – the campground is less than 10 miles from Cannon Beach. Seaside has tent and RV sites as well as cabin and cottage rentals.
Coastal View #6: Long Beach, Washington: Thanks to a wooden viewing deck accessible after a short trail hike, views of the Pacific Ocean from Bell's View in Cape Disappointment State Park are nothing short of spectacular. Offering an endless view of the Long Beach Peninsula and the possibility of glimpsing frolicking sea lions on this hike, this coastal view is a must! Long Beach RV Campground is the perfect spot to experience these views. Consider a cabin or cottage rental or reserve a tent or RV site.
Read More: